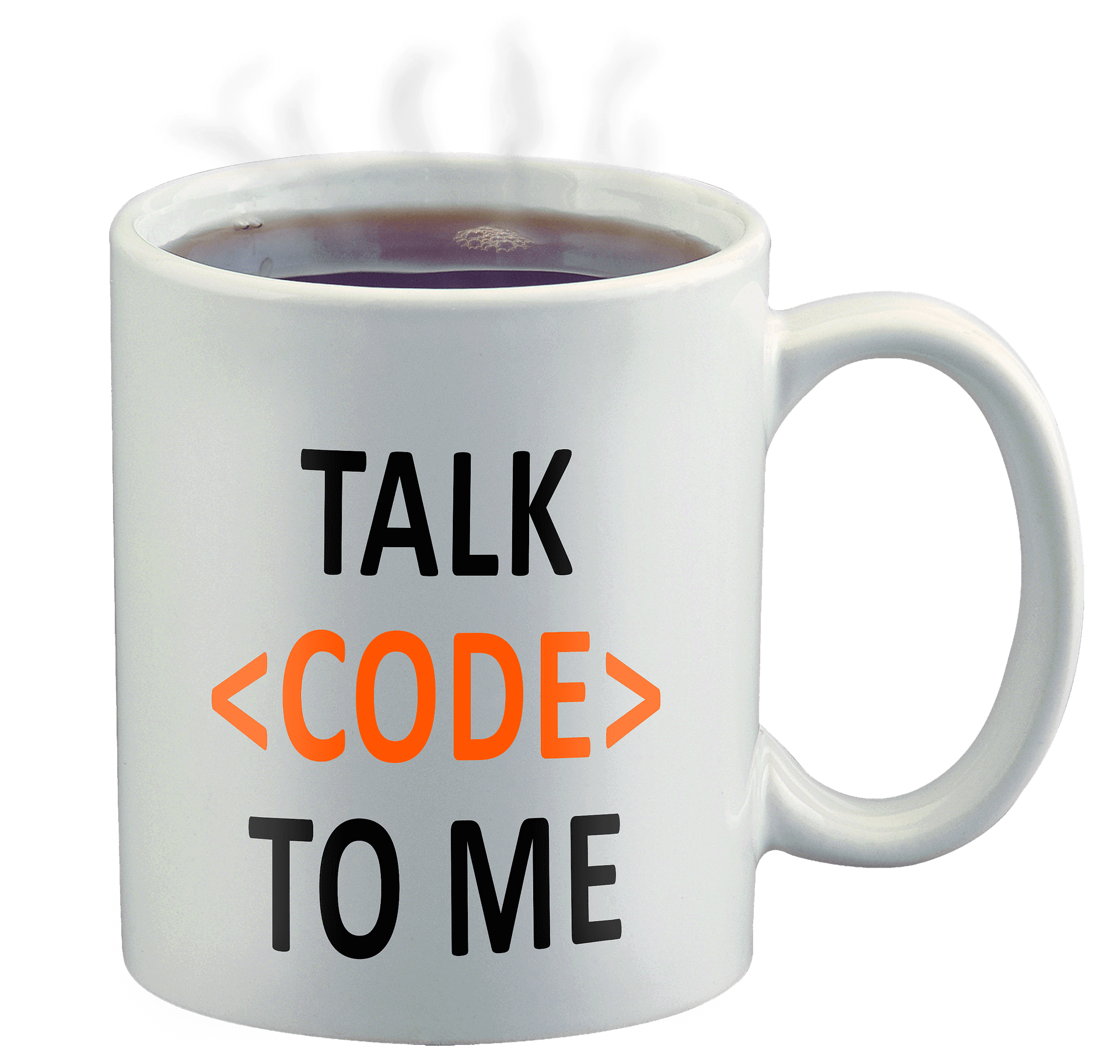 Provided files represent an implementation of IFederationCapacityAllocator, by which a caller can reserve and release capacity allocations.
CapacityBatchOperationDataProvider.cs
FederationCapacityAllocator.cs
IFederationCapacityAllocator.cs
Questions:
Describe the intent of the interface.
Can you anticipate the requirements/constraints that are shaping the definition of the interface?
What is the significance of each method?
Are there alternative implementations to fulfill the same requirement?
There is a bug in the implementation. Can you identify and fix the bug?
Send us responses to JoinSingularity@microsoft.com and you will get a special prize!